The modern world is digital, and for most people, the internet is a commodity they could not live without. Building a strong presence on the internet is therefore important for any brand, but how this is done may be unique to your individual needs.
For websites, it has always been true that "less is more" – while minimalistic and elegant sites will load quickly, they also deliver information to the consumer more readily than busy and complex sites. Both speed and clarity are factors in SEO (Search Engine Optimization) which gives you an immediate advantage.
Digital marketing takes a wide range of forms, and the key is to meet your customers wherever they are. If this is through chatbots, email, or other methods, the importance of delivering an on-brand message that resonates cannot be ignored.
We aim to always be digital-first in every aspect of our work. This allows us to easily connect with clients worldwide, serve markets globally, and collaborate internationally as if we were in the same room.
When both your brand and your customers focus on digital connection, it becomes easy to build a relationship that leads to success.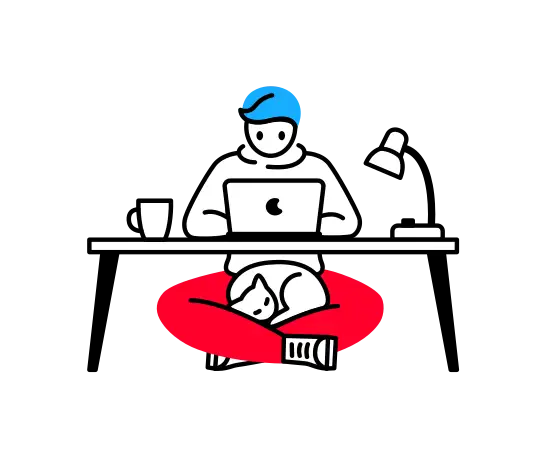 We believe that any brief from a client needs to be carefully analysed so that we can understand the needs and intent of the brief. This allows both parties to understand the requirements of how the project is to be taken forward.
Without analysis, it is easy for confusion to take hold, and for the message of any digital marketing campaign to become off-brand. There may be cases where a well-intentioned client brief is focusing on the wrong solutions, the wrong tools, or the wrong platforms.
When we understand your needs as well as you do, we can work on providing a solution that gets the results you want. We can only do this by understanding how your business works, what your goals are, and how you want to achieve them.
With this complete picture of what is needed, we will be able to process the brief on a fundamental level, grasping the intent and formulating a plan to achieve the end outcome of the project.
Without this level of analysis, we would only be working with part of the picture, which will give limited results at best. It is our intent to always provide excellent results, and so a complete understanding of your needs gives us the maximum opportunity to reach and exceed your expectations.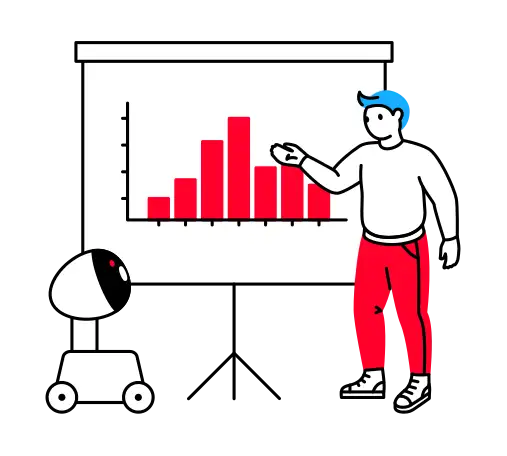 Once our analysis of your brief is completed, we move on to the research stage of the process. In this phase, we determine which parts of the brief relate to our own areas of expertise and construct a solution based on this.
If the brief requires input from other areas of digital that is not directly related to our domain of execution, we are able to liaise with, consult, and guide you to the completion of the project. We'll provide our knowledge and expertise to help you take steps towards your goal, and with an enhanced idea of your needs through our research, we'll be able to provide a fully customised plan that can be executed to perfection.
We do not believe in a one-size-fits-all approach as every client is different, every brand is different, and every brief is different. Your "difference" may be the key to standing out from the crowd and building a relationship with your own customers, reaching them in ways that other brands cannot.
The combination of analysis and research allows us to completely understand what you need, and the best way to achieve the result you desire.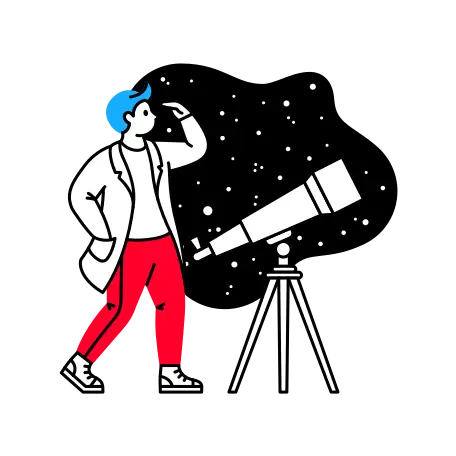 The implementation phase of the process is when the brief, analysis, and research come together, and the project takes shape. We prepare the way forward for your brand by implementing everything that is needed to make the project successful, whether that is explicitly implementing the solution in-house or overlooking and managing the project to completion.
Our goal is to provide a digital-first response to the needs of your brief, and we aim to make your project a success, whatever your requirements may be. Our expertise in digital marketing and website creation, along with our knowledge of how search engines work and the use of best practices to promote your brand through SEO, gives us a great opportunity to deliver the project in the most effective manner possible.
We are firm believers in doing everything correctly the first time. By adhering to standards and following guidelines, we know we can create solutions that will get results for your project today, tomorrow, and ongoing for the duration of the project and beyond.
There are no shortcuts and no quick fixes. We implement systems and solutions that bring results in the right way.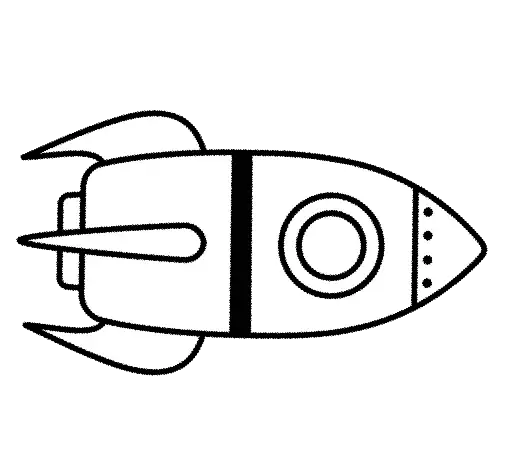 With implementation complete, we arrive at the final step of the process. We will show you what was achieved, how it was achieved, and give you our thoughts on the next steps to take to ensure continued success.
You will be able to observe the results of the four-step process that was taken to achieve the solution, and you will also see how this relates to what was set out in the initial brief. The core theme throughout any project is the requirement that your brand embodies the idea you are trying to sell, and our research and implementation will produce a solution that matches this ideal.
We're confident that we can achieve the results you want from your project as specified by your brief in a digital-first manner, providing great ROI and a platform you can build on to enhance your brand further over time.
Our solutions will increase brand awareness and foster a closer relationship between you and your customers, as well as between ourselves and you. We intend that you return to us time and again due to the success of your project, and we are always ready to assist with developing and implementing a solution to your next digital marketing project.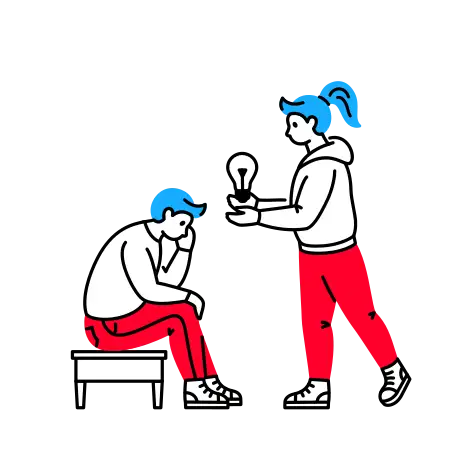 We provide a complete solution for clients who want to improve their position in the digital world. Our name, DARIS, is an acronym that identifies our focus areas – Digital, Analysis, Research, Implementation, Solution.
By using a scientific and established methodology to understand your needs, we can relate them to the needs of your market and produce a solution that is beneficial to both sides. Complete project management delivers outstanding results.
With expertise in all aspects of digital marketing, website creation and optimization, along with a complete understanding of SEO and how it affects both your ranking and client perception, we are perfectly positioned to add value to your brand.
SEO is a constantly changing discipline, and we make certain that our knowledge is always current. We keep aware of updates and shifts in focus within the SEO industry and tailor our solutions to deliver the most positive results, now and into the future.
Standards-compliant and well-designed digital assets, including landing pages, your website, your website content, email campaigns, and newer technology such as chatbots and push notifications, will stand the test of time and produce ongoing results.
We are committed to excellence and believe that we can help any brand.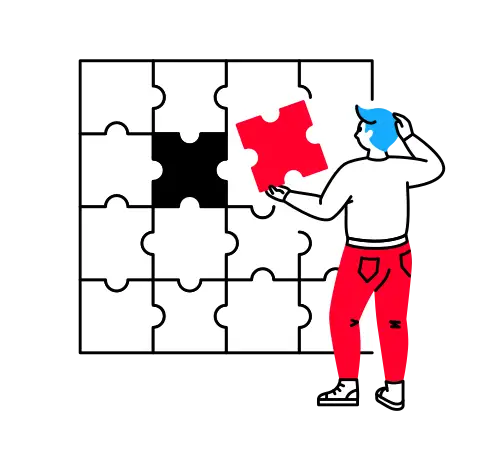 Digital-first services that resonate with your customers
Web Development
We at Daris offer comprehensive web development services to help businesses improve their online presence. Our approach includes analysis, research and implementation, ensuring the delivery of a user-friendly, optimized website solution that meets business goals and targets. Services include website design, e-commerce solutions, responsive design, hosting and maintenance. Trust Daris to provide a valuable asset to your business with our web development expertise.
SEO
Daris' SEO service helps businesses increase visibility and attract more traffic, and drive business to their website. Our experienced team uses the latest techniques and analysis to improve search engine rankings, resulting in higher organic search visibility and increased leads. Trust Daris to drive effective traffic, leads and sales to your website with our expert SEO solutions.
SMM
Daris' Social Media Marketing service helps businesses connect with their audience and promote brand awareness through various social media channels. Our team develops and implements personalized strategies to target the right audience, drive engagement and improve brand image and awareness. Trust Daris to enhance your social media presence, increase engagement, and reach new customers with our expert Social Media Marketing solutions.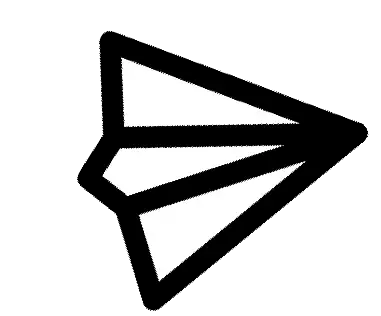 Your success is our success
Let's talk about
your project.